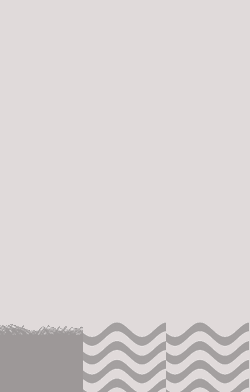 Pygoscelis adeliae

6 POINTS
• Pygoscelis adeliae has a MOVE of 2.
Cold
The Adélie Penguin, Pygoscelis adeliae, is a species of penguin common along the entire Antarctic coast and its nearby islands. They are among the most southerly distributed of all seabirds, along with the Emperor Penguin, South Polar Skua, Wilson's Storm Petrel, Snow Petrel, and Antarctic Petrel. In 1830, French explorer Jules Dumont d'Urville named them […]
read more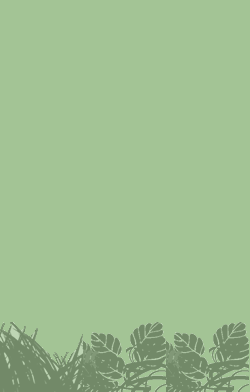 Archilochus colubris

4 POINTS

• Archilochus colubris has a FLIGHT of 2.
Cool, Warm
The Ruby-throated Hummingbird (Archilochus colubris), is a small hummingbird. It is the only species of hummingbird that regularly nests east of the Mississippi River in North America. The Ruby-throated Hummingbird is 7-9 cm long with an 8-11 cm wingspan, and weighs about 3 g. Adults are metallic green above and greyish white below, with near-black […]
read more