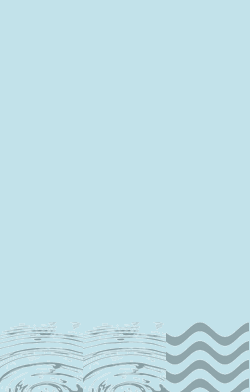 Phacus genus


2 POINTS
Play: Phacus has a MOVE of 1, and is considered an AUXOTROPH
Fact: Phacus propels itself by gyrating its body.
cool, warm
Phacus is a genus of unicellular protists, of the phylum Euglenozoa (also known as Euglenophyta). They are light-green and are commonly found in freshwater pools, propelling themselves by gyrating their bodies. They have a single flagellum which is often as long as the Phacus' body. Euglenid, with plastids, rigid, flattened cells, most species very flat […]
read more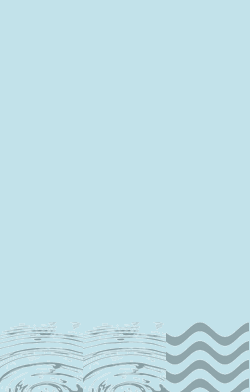 Petalomonas genus

4 POINTS
Play: Petalomonas has a MOVE of 1, and is considered an HETEROTROPH
Fact: Petalomonas feeds by phagocytosis.
cool, warm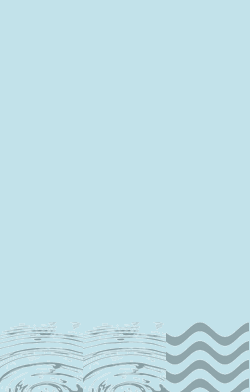 Leponcinclis genus


2 POINTS
Play: Leponcinclis has a MOVE of 1, and is considered both a MIXOTROPH.
Fact: Leponcinclis is photosynthetic but can also feed off smaller pond organisms.
cool, warm