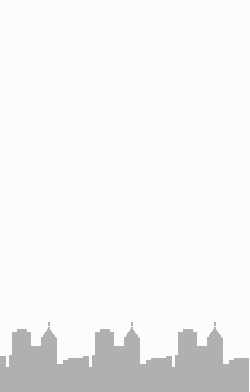 Human immunodeficiency virus

Sorry, there is no photo available. If you have one, please submit here .
6 POINTS
Play: HIV-I is a PARASITE of (any) Homo sapiens card and can be played underneath the Homo sapiens card for points.
Fact: Without treatment, average survival time after infection with HIV is estimated to be 9 to 11 years.
cool, warm
The human immunodeficiency virus (HIV) is a lentivirus (a subgroup of retrovirus) that causes HIV infectionand acquired immunodeficiency syndrome (AIDS).[1][2] AIDS is a condition in humans in which progressive failure of the immune system allows life-threatening opportunistic infections and cancers to thrive. Without treatment, average survival time after infection with HIV is estimated to be […]
read more