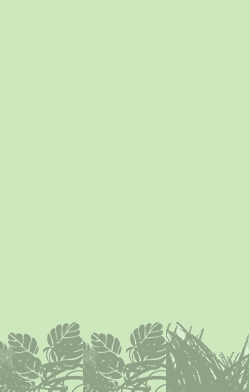 Jeholopterus ningchengensis


EXTINCT | 4 POINTS
Play: FLIGHT of 1.
Jeholopterus was named after a city near where it was found in Northeastern China. It lived in the forest, hunted insects, and is the only known species in its genus.
warm, hot
Jeholopterus was a small anurognathid pterosaur from the Daohugou Beds of northeastern China (of uncertain age, probably Middle or Late Jurassic), between 168 and 152 million years ago[1]), preserved with hair and skin remains. The type species is based on holotype IVPP V12705, a nearly complete specimen from the Daohugou beds of Ningcheng County in […]
read more
Pterodaustro guinazui


EXTINCT | 4 POINTS
Play: FLIGHT of 1
This pterosaur's name comes from the Greek word "pteron" (wing) and the Latin word "auster" (south wind). It may have used its thousands of bristle-like teeth to strain crustaceans, plankton, and other small aquatic animals.
warm, hot
Pterodaustro is a genus of Cretaceous pterodactyloid pterosaur from South America, which lived 105 million years ago. The first fossils, among them the holotype PLV 2571, a thigh bone, were in the late sixties discovered by Bonaparte in the Lagarcito Formation, situated in the San Luis Province of Patagonia, Argentina, and dating from the Albian. […]
read more