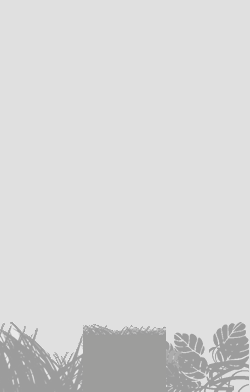 Leishmania colombiensis

5 POINTS
El Movimiento: 1
Juego: Debe jugarse junto al Jején (Lutzomyia longipalpis) o junto a un animal al que infecte y le quita dos puntos de valor en el juego.
Dato: L. colombiensis es transmitida por la picadura de un Jején infectado.
cool, warm
Graphic by Francisco Dussán Nuñez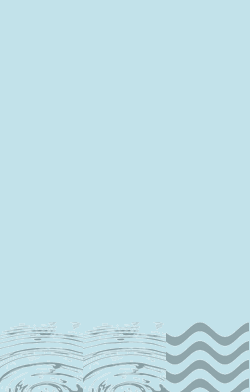 Euplotes genus

4 POINTS
Play: Anisonema has a MOVE of 1, and is considered an HETEROTROPH
Fact: Anisonema have two flagella which beat in different but coordinated ways
cool, warm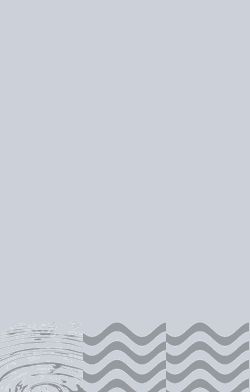 Euglena velata


6 POINTS • E. velata can also be considered photosynthetic (FOOD CHAIN 1). However, only herbivores of SCALE 4 or lower can feed on E. Velata.
Cool, Warm
Euglena is a genus of unicellular protists, of the class Euglenoidea of the phylum Euglenozoa (also known as Euglenophyta). They are single-celled organisms. Currently, over 1,000 species of Euglena have been described. There are many to be discovered. Marin et al. (2003) revised the genus to include several species without chloroplasts, formerly classified as Astasia […]
read more