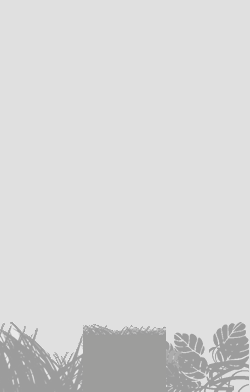 Leishmania colombiensis

5 POINTS
El Movimiento: 1
Juego: Debe jugarse junto al Jején (Lutzomyia longipalpis) o junto a un animal al que infecte y le quita dos puntos de valor en el juego.
Dato: L. colombiensis es transmitida por la picadura de un Jején infectado.
cool, warm
Graphic by Francisco Dussán Nuñez Paramecium aurelia


3 POINTS
Play: Paramecium aurelia has a MOVE of 1.
Fact: They are covered in cilia which help in movement and feeding.
cool, warm
Paramecium aurelia[1] are unicellular organisms belonging to the genus of Paramecium of the phylum Ciliophora.[2] They are covered in cilia which help in movement and feeding.[2] In order for the paramecium to move forward, its cilia beat at an angle, backwards in unison. This means that the paramecium moves by spiraling through the water on an invisible axis. The paramecium […]
read more