Phragmites australis
Play: Place this card on any terrestrial or grassland plant species, excluding trees.
Effect: The plant species must immediately be removed. You may leave this card on the table to show this space is invaded by phragmites, and no other terrestrial or grassland plant (excluding trees) may be played here.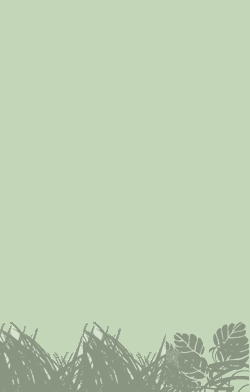 Narcissus pseudonarcissus

3 POINTS
Fact: In Britain native populations have decreased substantially since the 19th century due to intensification of agriculture, clearance of woodland and uprooting of the bulbs for use in gardens.
cool, warm
Graphic by John Curtis (1836)
Narcissus pseudonarcissus (commonly known as wild daffodil or Lent lily) is a perennial flowering plant.[1][2][3][4][5][6] This species has pale yellow flowers, with a darker central trumpet. The long, narrow leaves are slightly greyish green in colour and rise from the base of the stem. The plant grows from a bulb. The flowers produce seeds, which […]
read more