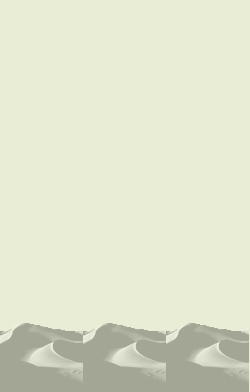 STARTER DECK
Deck Home | Download | Purchase
This 60 card Starter deck collects UK organisms illustrated with vintage pre-1913 illustrations. Images are from wiki commons or from the Biodiversity Heritage Library. Please let us know if any copyright error has been found.
RELEVANT LINKS Buy a deck Download printable cards (52 Mb pdf) Get More Cards How To Play RELEASE DATES: Web – Free print your own: June 5th, 2014 High Quality Physical Deck – for online/gift shop purchase: June 5th, 2014 NOTES AND SAMPLE CARDS: This is a DIY 60 card STARTER deck that collects vintage […]
read more

STARTER DECK
This deck is composed primarily from art submissions obtained from the readers of MUSE magazine, as well as special event cards depicting MUSE characters in various funny settings! Playable as a stand alone deck.
RELEVANT LINKS Download printable cards and rules (25Mb pdf) MUSE magazine Homepage | MUSE magazine Phylo deck page Get More Cards How To Play RELEASE DATES: Web – Free print your own: November 3rd, 2013 Print Magazine: Nov/Dec 2013 and Jan 2014 MUSE magazine issues. NOTES AND SAMPLE CARDS: This deck was created in collaboration […]
read more