Ocean Wise West Coast Marine Life Deck
2019 – (See Cards | Host Info | Download game | Purchase)…
This deck, hosted by Ocean Wise and the Vancouver Aquarium, and created by students from Sentinel High School, is a STARTER deck that also includes a new mechanic regarding water depth. It includes a variety of organisms that are locally relevant to marine habitats in British Columbia, as well as species found in the Vancouver Aquarium space.
Leukoma staminea


3 POINTS
PLAY: LittleNeck Clam has a MOVE of 1. This clam is a filter feeder, and can be considered prey for carnivores.
FACT: The Pacific Littleneck Clam's concentric rings can be used to determine their age.
cool, warm
Leukoma staminea, commonly known as the Pacific littleneck clam, the littleneck clam, the rock cockle, the hardshell clam, the Tomales Bay cockle, the rock clam or the ribbed carpet shell,[2] is a species of bivalve molluscin the family Veneridae.[3] This species of mollusc was exploited by early humans in North America; for example, the Chumash peoples of Central California harvested these clams in Morro Bay approximately 1,000 years ago,[4] and the distinctive shells form middens near their settlements.[5] Like […]
read more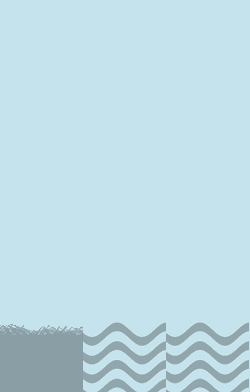 Semibalanus balanoides


2 POINTS
PLAY: The Acorn Barnacle is a suspension feeder, extracting food from the water.
FACT: Acorn Barnacle produce a brown glue that fastens it to a hard surface.
cool, warm
Semibalanus balanoides is a common and widespread boreo–arctic species of acorn barnacle. It is common on rocks and other substrates in the intertidal zone of north-western Europe and both coasts of North America. Adult S. balanoides grow up to 15 millimetres (0.6 in) in diameter, and are sessile, living attached to rocks and other solid substrates. They have six greyish wall plates surrounding a diamond-shaped operculum.[2][3] The base of the shell is membranous in Semibalanus, unlike […]
read more