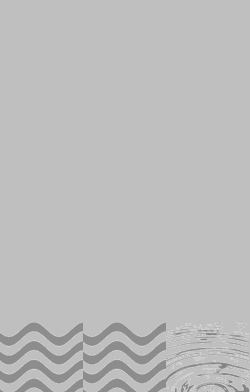 Subclass

2 POINTS
Play: Copepoda have a MOVE of 2.
Fact: Copepods are major ZOOPLANKTON
cold, cool, warm
Copepods (/ˈkoʊpɪpɒd/; meaning "oar-feet") are a group of small crustaceans found in the sea and nearly every freshwater habitat. Some species are planktonic (drifting in sea waters), some are benthic (living on the ocean floor), and some continental species may live in limno-terrestrial habitats and other wet terrestrial places, such as swamps, under leaf fall […]
read more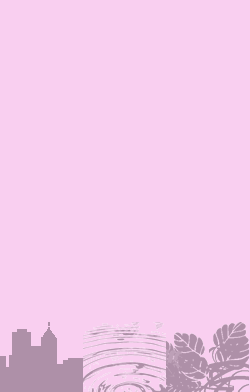 Oribatida order


2 POINTS
Play: Oribatida has a MOVE of 1.
Fact: Orbatid mites help to enrich soil by breaking down organic matter.
warm, hot
Diversity and systematics Lime nail galls on Tilia × europaea, caused by the mite Eriophyes tiliae Mites are among the most diverse and successful of all the invertebrate groups. They have exploited an incredible array of habitats, and because of their small size (most are microscopic) go largely unnoticed. Many live freely in the soil […]
read more