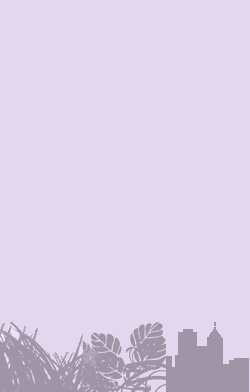 Corvus corax


2 POINTS
Play: Raven has a FLIGHT of 2
Fact: Ravens roll on ant hills and chew up the ants so they can rub their guts on their feathers. Scientists think this may help with molting.
cool, warm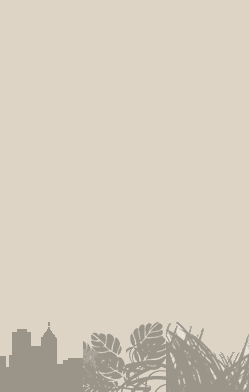 Thraupis episcopus

2 POINTS
El Vuelo: 2
Dato: El azulejo es muy común en zonas abiertas y urbanas cálidas y templadas. Esta especie llega fácilmente a comederos de fruta. Anda en parejas.
cool, warm