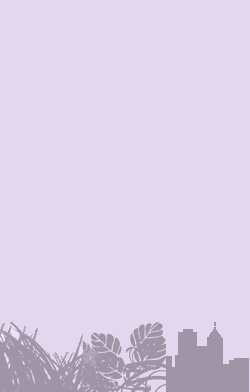 Corvus corax


Sorry, there is no photo available. If you have one, please submit here .
2 POINTS
Play: Raven has a FLIGHT of 2
Fact: Ravens roll on ant hills and chew up the ants so they can rub their guts on their feathers. Scientists think this may help with molting.
cool, warm