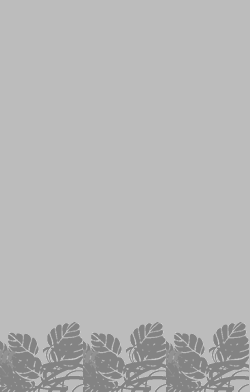 Cladina stellaris


3 POINTS
Play: Only on jack pine, black spruce, or sphagnum moss.
Fact: Reindeer lichen grows only 3-5 mm per year and can take decades to grow back after disturbance.
cold, cool
Cladonia stellaris is an ecologically important species of lichen that forms continuous mats over large areas of the ground in boreal and arctic regions around the circumpolar north. The species is a preferred food source of reindeer and caribou during the winter months,[1][2][3] and it has an important role in regulating nutrient cycling and soil […]
read more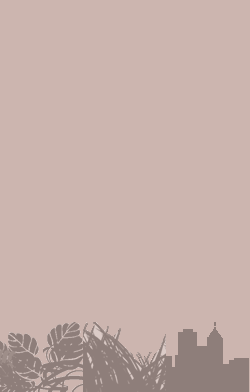 Penicillium chrysogenum


2 POINTS
Fact: The antibiotic, Penicillin G, is derived from this species of fungus.
cool, warm
Penicillium chrysogenum is a species of fungus in the family Trichocomaceae. It is common in temperateand subtropical regions and can be found on salted food products,[1] but it is mostly found in indoor environments, especially in damp or water-damaged buildings.[2] It was previously known as Penicillium notatum.[3] It has rarely been reported as a cause […]
read more