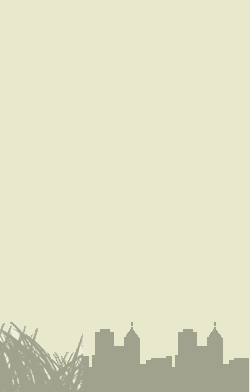 Procyon lotor


1 POINTS
Play: Procyon lotor has a MOVE of 2 and can be an INVASIVE species of Mammalia cards of identical scale and food chain rank.
Fact: Studies on raccoon memory showed they can remember the solutions to tasks for up to three years.
cold, cool, warm
The raccoon (Procyon lotor), sometimes spelled as racoon,[2] also known as the common raccoon,[3] North American raccoon,[4] northern raccoon[5] and colloquially as coon,[6] is a medium-sized mammal native to North America. As a result of escapes and deliberate introductions in the mid-20th century, raccoons are now also distributed across the European mainland, the Caucasus region […]
read more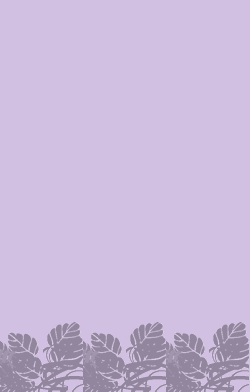 Ailurus fulgens


4 POINTS
Play: Ailurus Fulgens has a MOVE of 2.
Fact: Ailurus Fulgens is often referred to as the "cutest animal on the planet."
cool, warm
The Red Panda (taxonomic name: Ailurus fulgens, "shining cat") is a small arboreal mammal and the only species of the genus Ailurus. Slightly larger than a domestic cat, it has reddish-brown fur, a long, shaggy tail, and a waddling gait due to its shorter front legs. It eats mainly bamboo, but is omnivorous and may […]
read more