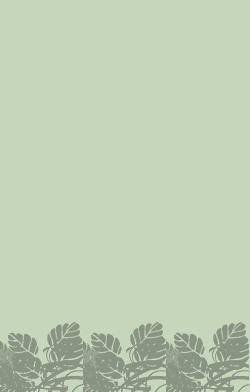 Scapania bolanderi

4 POINTS
Fact: This leafy liverwort is commonly found growing in Pacific Spirit park in turfs on the trunks of trees. Its' leaves have toothed margins.
cool, warm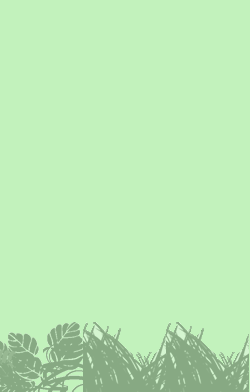 Marchantia polymorpha

2 POINTS
Fact: This liverwort reproduces sexually via antheridiophores and archegoniophores – which resemble an umbrella. It also reproduces asexually via gemmae found in gemma cups.
cool, warm
Marchantia polymorpha, sometimes known as thecommon liverwort or umbrella liverwort, is a large liverwort with a wide distribution around the world. It is variable in appearance and has several subspecies. It isdioecious, having separate male and female plants. It is a thallose liverwort which forms a rosette of flattened thalli with forked branches. The thalli […]
read more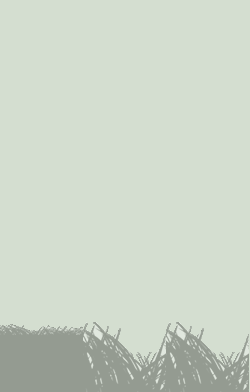 Marchantia polymorpha

2 POINTS
Marchantia polymorpha often rapidly colonizes burnt ground after fires
Cold, Cool, Warm, Hot
Marchantia polymorpha, sometimes known as the common liverwort or umbrella liverwort, is a large liverwort with a wide distribution around the world. It is variable in appearance and has several subspecies. It is dioecious, having separate male and female plants. It is a thallose liverwort which forms a rosette of flattened thalli with forked branches. […]
read more