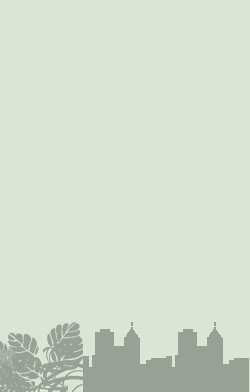 Thuja plicata


3 POINTS

• Thuja plicata has a SPREAD of 1 (requires a WIND card).
Cold, Cool, Warm
Western Red Cedar (Thuja plicata), is a species of Thuja, an evergreen coniferous tree in the cypress family Cupressaceae. In the American horticultural trade, it is also known as the Giant Arborvitae, Arborvitae being another name for its genus. Western Red Cedar is the Provincial tree of British Columbia, and has extensive applications for the […]
read more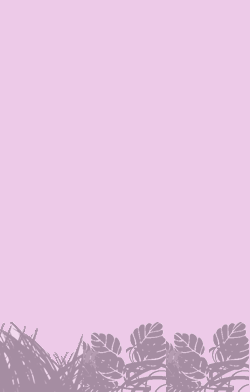 Rosa nutkana

3 POINTS
• Oemleria cerasiformis has a SPREAD of 1 (requires a POLLINATOR).
Cold, Cool, Warm
Rosa nutkana (Nootka Rose, Bristly rose,[3] Wild rose[4]) is a 2-10 foot (60cm-3m) tall perennial shrub in the Rose family (Rosaceae).[5] It has light green paired leaflets with toothed edges and sharp spines on the bottom. The 2-3 inch pink (5-8cm) flowers usually occur singly, but may appear in groups of 2 or 3. The […]
read more