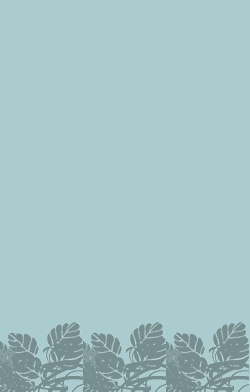 Pinus halepensis


1 POINT
• Pinus halepensis has a SPREAD of 2
• Pinus halepensis is considered an invasive species in South Africa and Southern Australia.
Cool, Warm, Hot
Pinus halepensis, commonly known as the Aleppo Pine, is a pine native to the Mediterranean region. Their range extends from Morocco and Spain north to southern France, Italy and Croatia, and east to Greece and northern Tunisia, and Libya, with an outlying population (from which it was first described) in Syria, Lebanon, southern Turkey, Jordan, […]
read more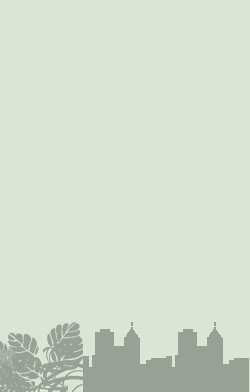 Thuja plicata


3 POINTS

• Thuja plicata has a SPREAD of 1 (requires a WIND card).
Cold, Cool, Warm
Western Red Cedar (Thuja plicata), is a species of Thuja, an evergreen coniferous tree in the cypress family Cupressaceae. In the American horticultural trade, it is also known as the Giant Arborvitae, Arborvitae being another name for its genus. Western Red Cedar is the Provincial tree of British Columbia, and has extensive applications for the […]
read more