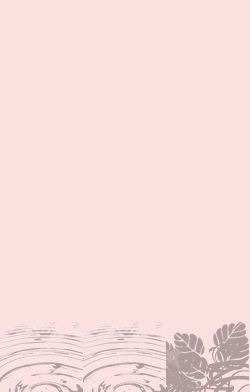 Sphagnum spp.


3 POINTS
Fact: Sphagnum moss shapes the boreal forest by absorbing water and producing acid, which causes the development of peat bogs.
cold, cool
Sphagnum is a genus of approximately 380 accepted species[2] of mosses, commonly known as peat moss. Accumulations of Sphagnum can store water, since both living and dead plants can hold large quantities of water inside their cells; plants may hold 16–26 times as much water as their dry weight, depending on the species.[3] The empty […]
read more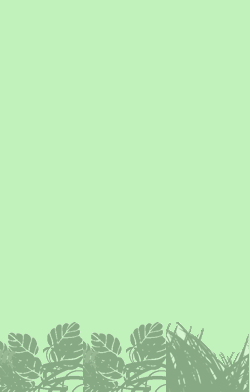 Sphagnum capillifolium

4 POINTS
Fact: Commonly found growing in bogs and makes its environment acidic via a cation exchange mechanism.
cool, warm
Sphagnum capillifolium, thesmall red peat moss, is a species of peat moss native to Canada, the northern United States, Greenland and Europe.[1] Small red peat can be distinguished by its sweeping, outward-curving branches that resemble tresses. Small red peat is a brownish-green to pinkish-red moss forming tight, carpet-like mounds. The leaves have no midrib and […]
read more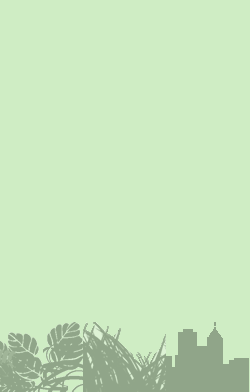 Isothecium cristatum

2 POINTS
Fact: Like other mosses, Isothecium cristatum does not have flowers and seeds, but reproduces using spores and spore capsules.
cold, cool, warm, hot
Moss "Muscinae" from Ernst Haeckel's Kunstformen der Natur, 1904 Scientific classification Kingdom: Plantae Division: Bryophyta Schimp. Classes [2] Takakiopsida Sphagnopsida Andreaeopsida Andreaeobryopsida Oedipodiopsida Polytrichopsida Tetraphidopsida Bryopsida Mosses are small, soft plants that are typically 1–10 cm (0.4–4 in) tall, though some species are much larger. They commonly grow close together in clumps or mats in damp […]
read more