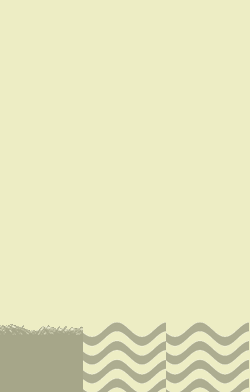 Ulvaria Obscura

Sorry, there is no photo available. If you have one, please submit here .
1 POINTS
FACT: As a type of algae, this Dark Sea Lettuce is often found on beaches along the West Coast.
cool, warm
Ulvaria obscura is an intertidal and subtidal benthic marine algae found in temperate and Arctic ocean waters around the world.[1][2] Ulvaria obscura is a common marine algae, typically identified in algal blooms referred to as "Green Tides".[3][4] The species is distinct in its ability to produce the neurotransmitter dopamine as a herbivore defense mechanism.[5][6] The species has a wide tolerance to various growth conditions, surviving temperatures between 5-29 °C, salinities from freshwater to […]
read more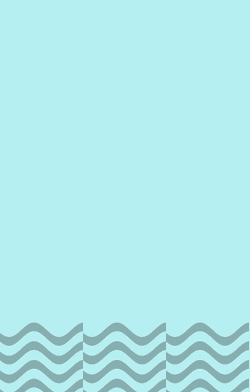 Chlorodesmis fastigiata

3 POINTS
• Chlorodesmis fastigiata is an ALGAE and PLANKTON SPECIES.
• It is also OPPORTUNISTIC and may be played on top of other PLANKTON cards (discard other PLANKTON card)
warm
In taxonomy, Chlorodesmis is a genus of algae, specifically of the Udoteaceae.[1] Algae in this genus produce the toxic diterpene chlorodesmin to defend themselves against generalist herbivores[2] (From Wikipedia, May 31st, 2012)
read more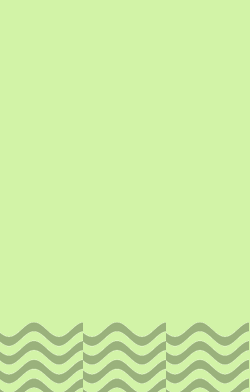 Caulerpa peltata

5 POINTS

• Caulerpa peltata has a SPREAD of 1/2 (1 per 2 turns).
Cool, Warm
Where seen? This green seaweed with small fleshy 'umbrellas' is commonly seen on some of our (Singapore, re: "warm") shores, growing on coral rubble near reefs. Features: The seaweed has structures that look like fleshy umbrellas; with a thick circular portion (about 1-1.5cm across) on a little stalk. These little umbrellas emerge along the length […]
read more