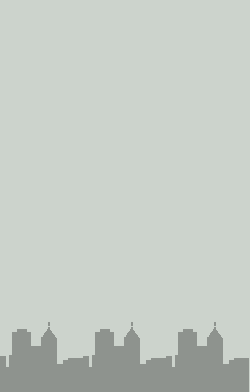 Event Card
Sorry, there is no photo available. If you have one, please submit here .
Play: Place this card on any SPECIES card and change it's habitat to URBAN permanently
Effect: This SPECIES card must be IMMEDIATELY removed. You may leave this card on the table to show this place is now URBAN terrain.
cold, cool, warm, hot