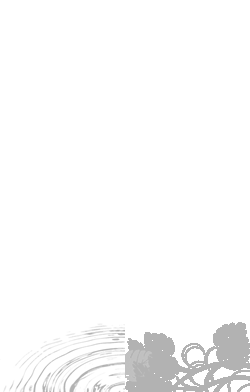 Anhanguera blittersdorffi


Sorry, there is no graphic available. If you have one, please submit here.
7 POINTS
PLAY: Anhanguera blittersdorffi had a flight of 2.
FACT: This fish eater had small and weak legs and spent most of its time flying. They grasp small food items with their slender teeth. The fangs, in the front part of the beak, or snout, could reach impressive sizes.
warm, hot
Graphic by Directed Studies