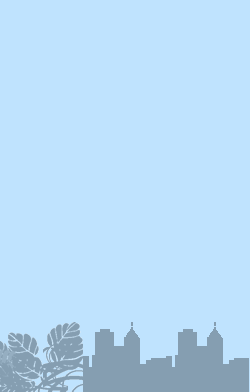 Rubus spectabilis


Sorry, there is no graphic available. If you have one, please submit here.
The bush has green leaves. The leaf has teeth edge. The berry is green in the beginning and when it turns into  bright red it is edible.
You can find this bush in the entrance of the forest right beside our schoolyard.
Cool, Warm