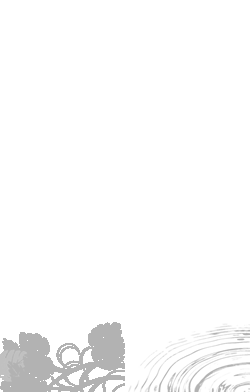 Sauroposeidon proteles


Sorry, there is no graphic available. If you have one, please submit here.
4 POINTS
PLAY: Sauroposeidon proteles had a move of 2.
FACT: Nicknamed the "Earth Quake God Lizard" after the ancient Greek god Poseidon. This dinosaur was so large the ground beneath may have trembled when it walked.
warm, hot
Graphic by Directed Studies