Do You Know Your Scientist?

Scientist Card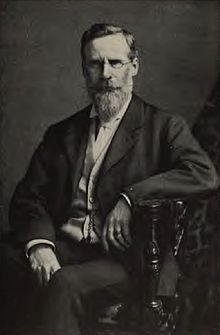 Emma, Rachel, Catherine, Mabel POINTS
Sir William Crookes was a Victorian scientist who's work was fundamental in furthering the development of the atomic theory. Although his main achievements were in Chemistry, he also excelled at physics and astronomy. His deep belief in Spiritualism has cast some of his scientific findings into doubt.
Graphic by Eric Hamber Secondary