Asian Longhorned Beetle | INVASIVE SPECIES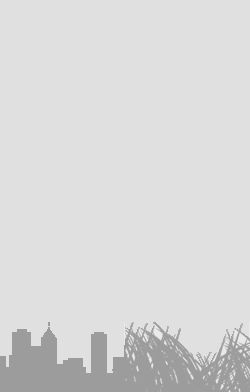 Anoplophora glabripennis
Sorry, there is no photo available. If you have one, please submit here .
Play: Place this card on any hardwood tree species (maple, willow, oak).
Effect: The tree species must immediately be removed. You may leave this card on the table to show this space is invaded by this beetle, and no other hardwood tree may be played here.
Graphic by US Department of Agriculture