Black Carp | INVASIVE SPECIES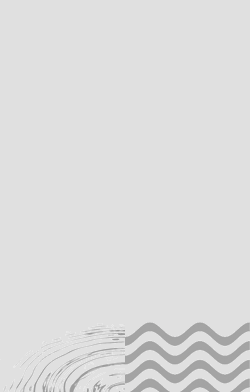 Mylopharyngodon piceus
Sorry, there is no photo available. If you have one, please submit here .
Play: Place this card on any ocean or fresh based SPECIES card.
Effect: The SPECIES card must immediately be removed. You may leave this card on the table to show this space is now invaded by Carp, and no other ocean/freshwater species may be played here.
Graphic by Ryan Hagerty (US Fish and Wildlife Services)