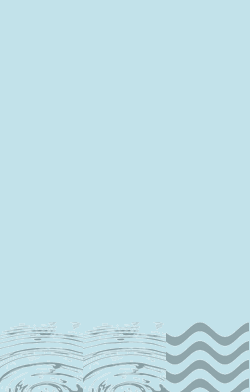 Nebela genus


Sorry, there is no photo available. If you have one, please submit here .
7 POINTS
Play: Nebela has a MOVE of 1, and is considered an EUKARYTROPH
Fact: Nebela are often found living on mosses and humus rich soils. They can be as small as 30um but also reach up to sizes of 380um.
cool, warm