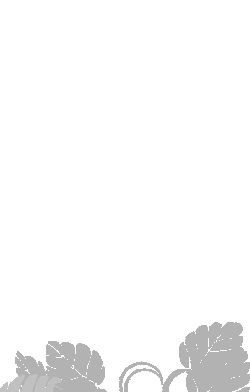 Carnotaurus sastrei


Sorry, there is no graphic available. If you have one, please submit here.
6 POINTS
PLAY: Carnotaurus sastrei had a move of 3.
FACT: The horns of Carnotaurus look something like those of a bull – and like a bull, it may have used them in contests with others of its own species.
cool, warm, hot
Graphic by Directed Studies