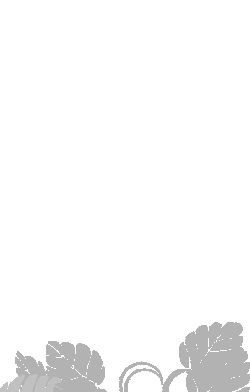 Confuciusornis sanctus


Sorry, there is no graphic available. If you have one, please submit here.
8 POINTS
PLAY: Confuciusornis sanctus had a flight of 2.
FACT: Confuciusornis also ate insects and fish. Fossil evidence suggests it most likely lived in large colonies along lake shores in what is now China's Liaoning Province. The claws on its wings were used for climbing similar to bats.
warm, hot
Graphic by Directed Studies