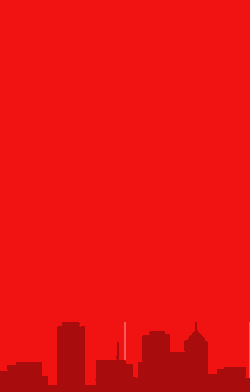 Felis catus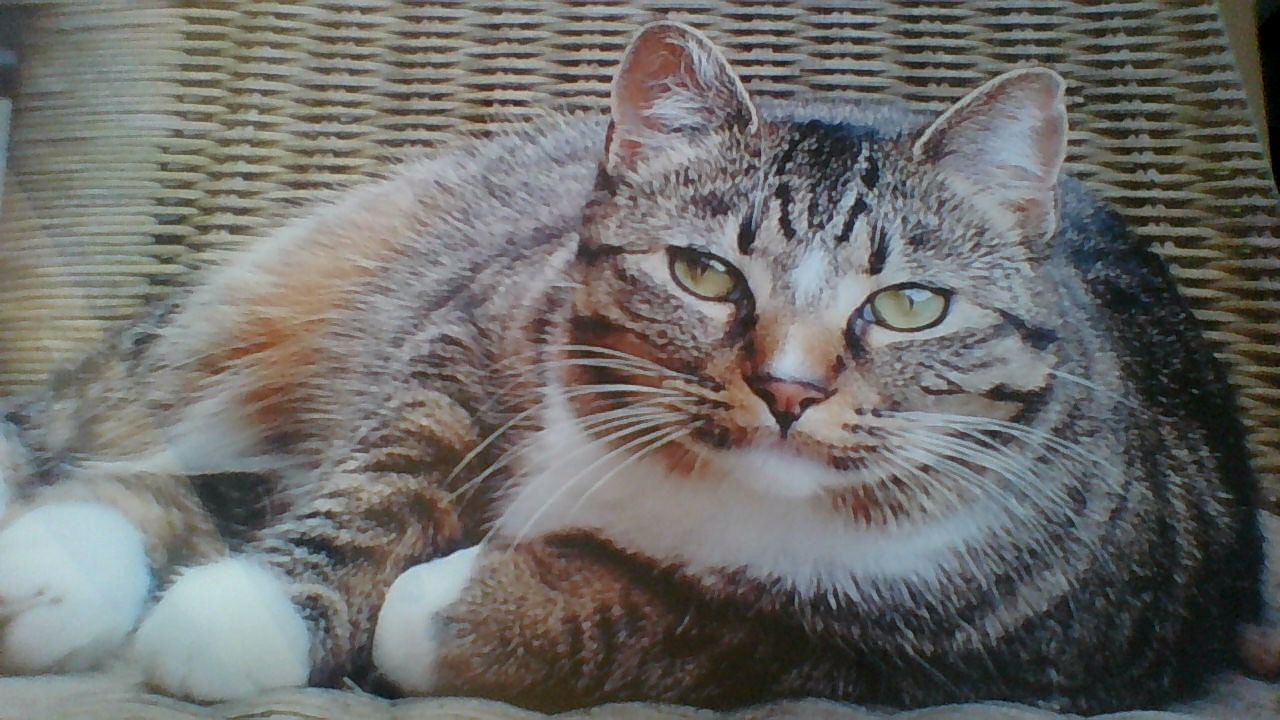 They have excellent night vision and can see at only one-sixth the light level required for human vision.
They have excellent hearing and can detect an extremely broad range of frequencies.
To aid with navigation and sensation, they have dozens of movable whiskers (vibrissae) over their bodies, especially their faces.
cool, warm