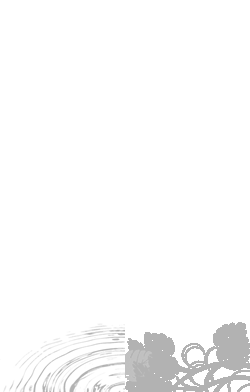 Irritator challengeri


Sorry, there is no graphic available. If you have one, please submit here.
7 POINTS
PLAY: Irritator challengeri had a move of 2.
FACT: Irritator mainly ate fish as well as land prey. The skull of this dinosaur had been heavily modified by poachers, in part using a car filler to aid in sculpting.
warm, hot
Graphic by Directed Studies